Payment Options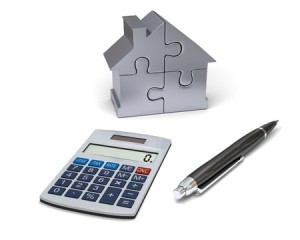 We accept cash or cheque. We also now accept Visa and Mastercard for solar and heat pump installations for residential customers.
Discounts
Pay by cash or cheque and receive a 3% discount.
We also offer a 10% seniors discount for residential installations for homeowners who are 65 and over. Contact us for details.
Financing Options
Many banks will offer financing to clients and we can assist with providing the needed financial payback calculations for solar or heat pump installations for you to use with the financial institution of your choice.
Most major banks will finance solar system. Here are links to three of the major banks that offer financing for alternative energy systems.
We can also offer third party financing if this is a preferred option. And as a Daiken dealer, we can also offer financing through Daiken. Contact us for details.